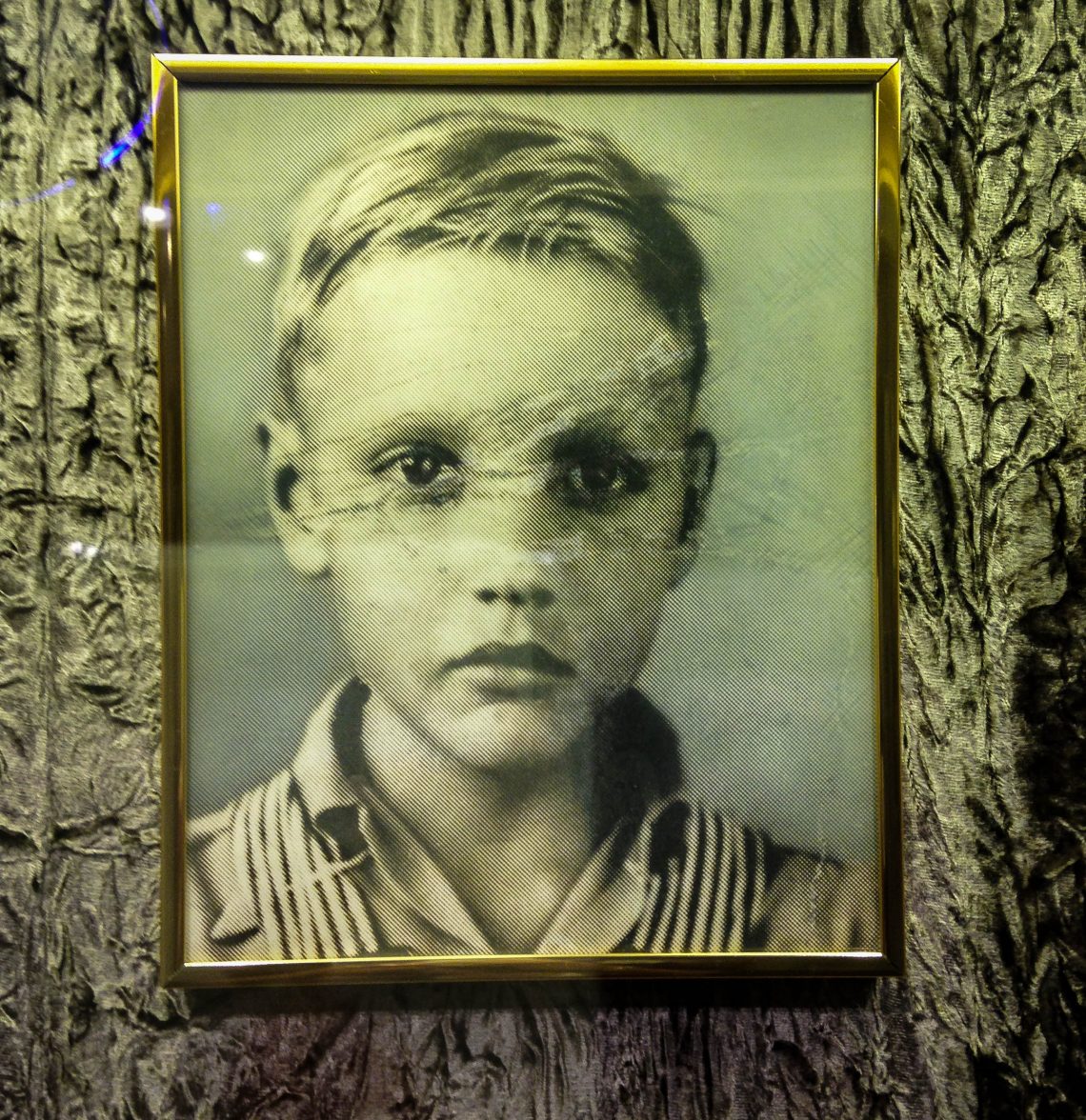 On the way to breakfast in Hohenwald, Tennessee, I wondered about Mississippi.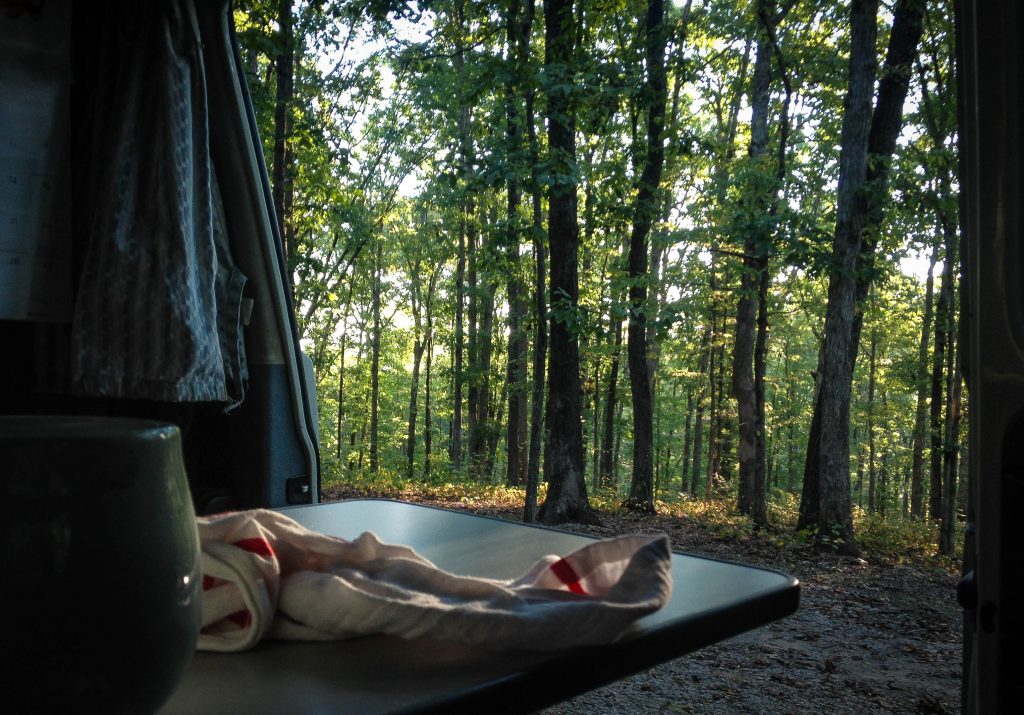 This morning in Tennessee was pleasant, actually cool. I had no idea the woods at night could be so noisy! How many kinds of bugs and critters did it take to make that racket? Are things unseen louder at night? No, there were crazy sounds—like some big monster gritting its teeth, and chirps and squeaks and buzzes and more. Here in town, I can already tell that Tennessee is totally different from points south.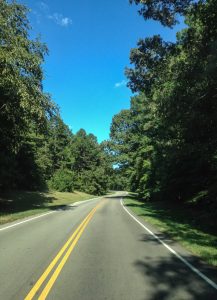 All day Janet and I had continued to love meandering the length of the state on the Natchez Trace Parkway, me naively feeling quite impressed that Mississippians had made such a nice way of traveling through. When Janet and I lucked onto a great campground off the parkway in Tennessee, the host told us it was free because it's part of the National Park Service, as is the whole parkway. Now I know why, whenever I mentioned it in Mississippi, the response was polite, but mildly unenthusiastic. It allowed me to travel through the entire state south to north without having to see it.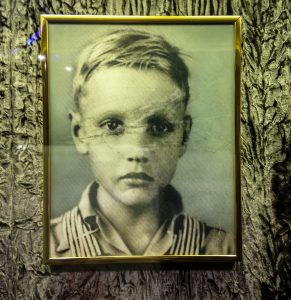 In Tupelo, Mississippi, where Elvis lived until he was 13, I stopped to see the house where he was born. The house is on its original site, but it now has a coat of paint and its two rooms are no longer wallpapered with newspapers. It is quite evident that they lived in real poverty, though a photo shows a handsome couple with their only son. They were 'poor but proud' the caption said. They left for Memphis, Tennessee to find a better future.
In my family, money, sex, and cruelty are the sources of power. You may have heard the phrase "crabs in a bucket." Everybody seems to think the Elvis story is so inspiring, but that's why we have all these handsome people striving for their 15 minutes of fame. What about love? Simple belonging? I hope he loved using his voice, at least. I made this pilgrimage in honor of my most beloved relative, who died a few years ago, her beauty ground away by family cruelty. She was my only relation who was an Elvis fan.
Janet has a blemish now, and so we will arrive in NYC looking less than perfect. A little bit worse for wear, oh dear.
I am fighting a rising tide of anxiety as we draw nearer the East. I will bluntly tell you I have no safety net, and a very small cushion in savings, especially by New York standards. I am well aware. I wish I were more prepared, but this will have to do. My own vanity consoles me with the knowledge that this is, therefore, a true adventure. I will arrive in New York unexpected, uninvited, but not, I don't think, unwelcome.