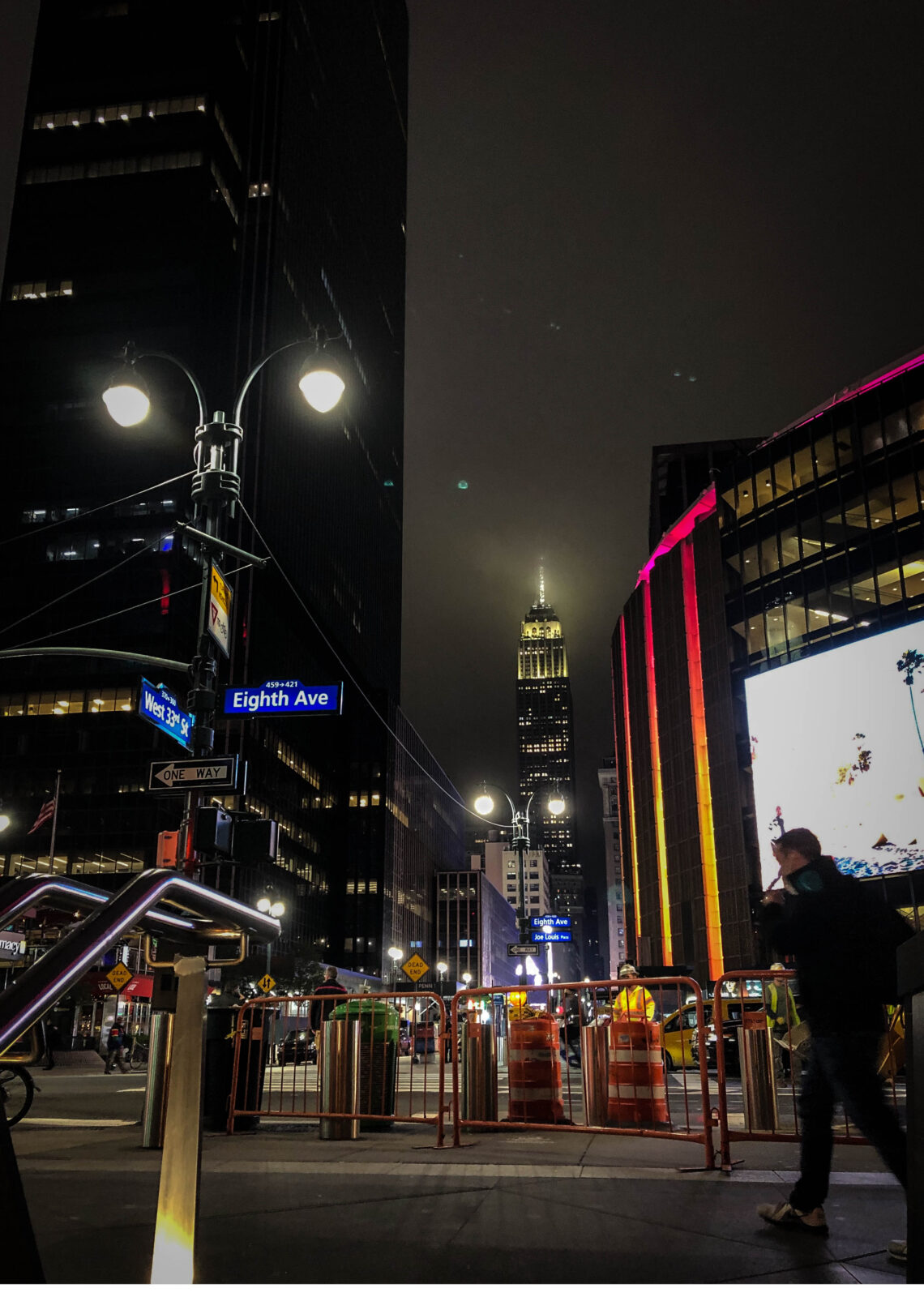 Coming out of the subway at my post office was a celebration of icons.
The other one is the post office itself, the main building in New York City, that once processed a tenth of all the mail in the United States. I checked my PO box in the vast lobby, for what might be the last time.
The largest Corinthian colonnade in the world will soon be fronting the New York headquarters of Facebook. They rented all 730,000 square feet of office space that this United States government building will be offering after it is remodeled.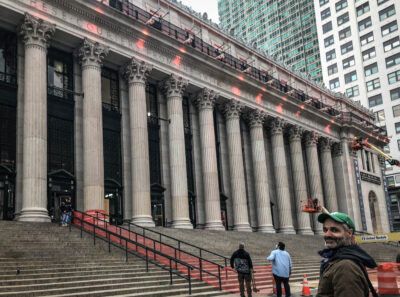 Our governor said that this shows that even during a pandemic that is destroying thousands of small businesses, business will still invest in NYC, and we will "build back better." Our mayor said something about a tough year and how our people have strength and talent, etc. It is, they say, a public-private partnership that shows New York is an international center of innovation. Indeed. We have been wondering where the concern for the life of the city has been as it's been brought to its knees. There you are.
The cleverest people in the world do come here to get rich and powerful, and they like to let people know how successful they are. Even when they aren't quite powerful enough to say out loud what they can do, they have ways of showing it.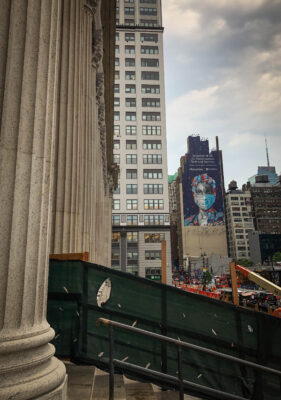 Planning to hit the road west tomorrow, in an unanticipated adventure! To think I almost put Janet up for sale…!