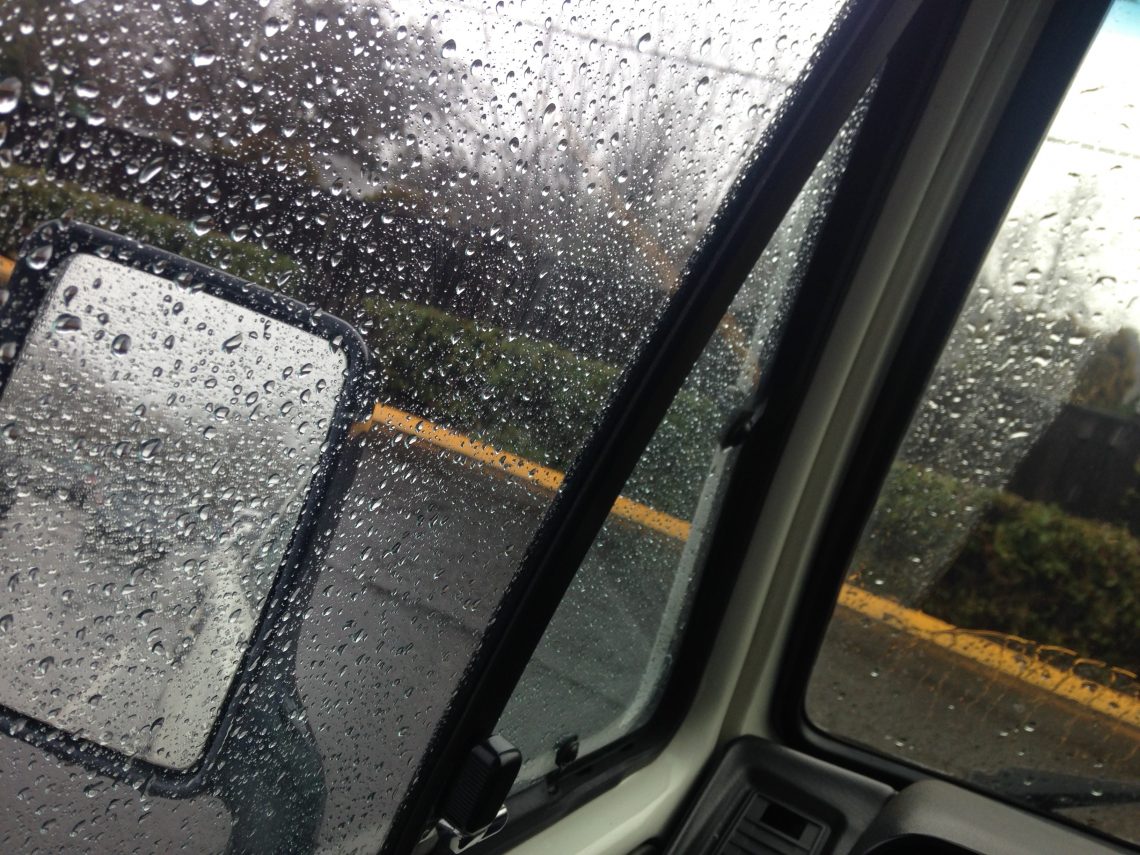 Oh, look. A VW camper van.
Yes, and I admit to feeling sheepish, in spite of myself. But I do love her, a bit, and she's my only traveling companion, and so will be anthropomorphized to my heart's content. When I bought her seven years ago, it seemed like a strange and bad idea to my nearest and dearest. And I worried about being thought a dirty hippy on my travels around the U.S. Now I worry that everyone will be tired of people monetizing their bohemian lifestyle, and tell me to get a job. I don't need to be told, however.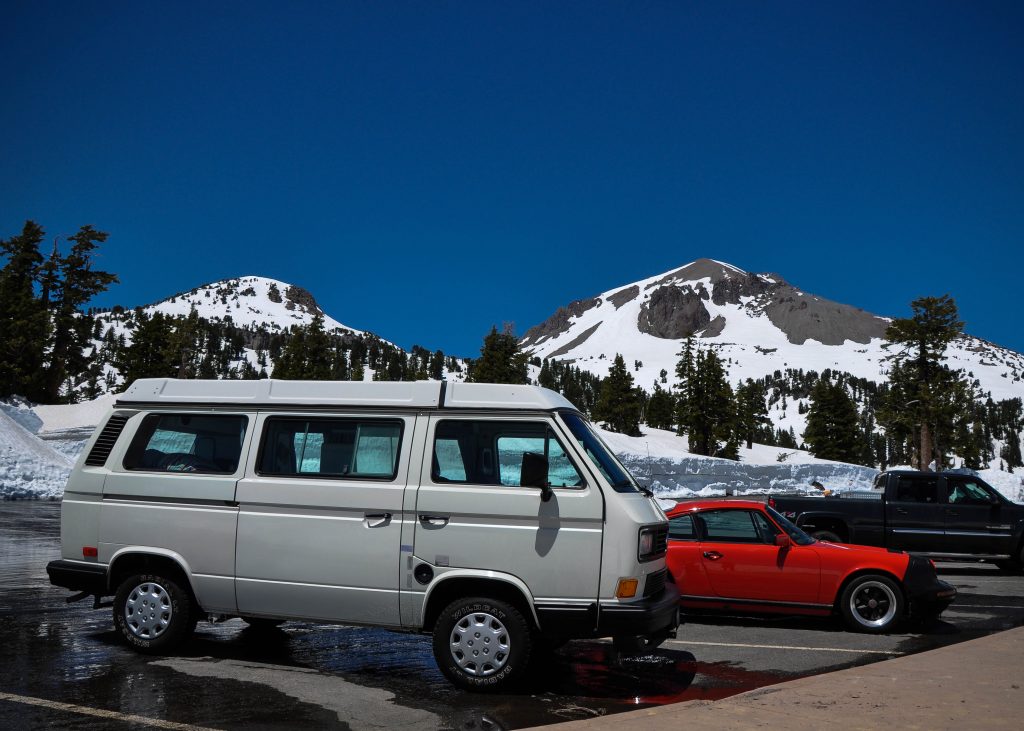 In five days I will have no job, and in seven, no address at all. I want to find those very important things in person, so it will have to wait. I would tell you what I learned while ghost writing for a YouTube star, but you can probably guess where I'm going with it, so enough said.
That is, if 'you' are even here, since if you are, it's by invitation. I didn't install (or disabled) all interactive elements on this site, so you are not obligated to divulge your opinion. But I will imagine you are here, because I will want to tell someone about what happens.