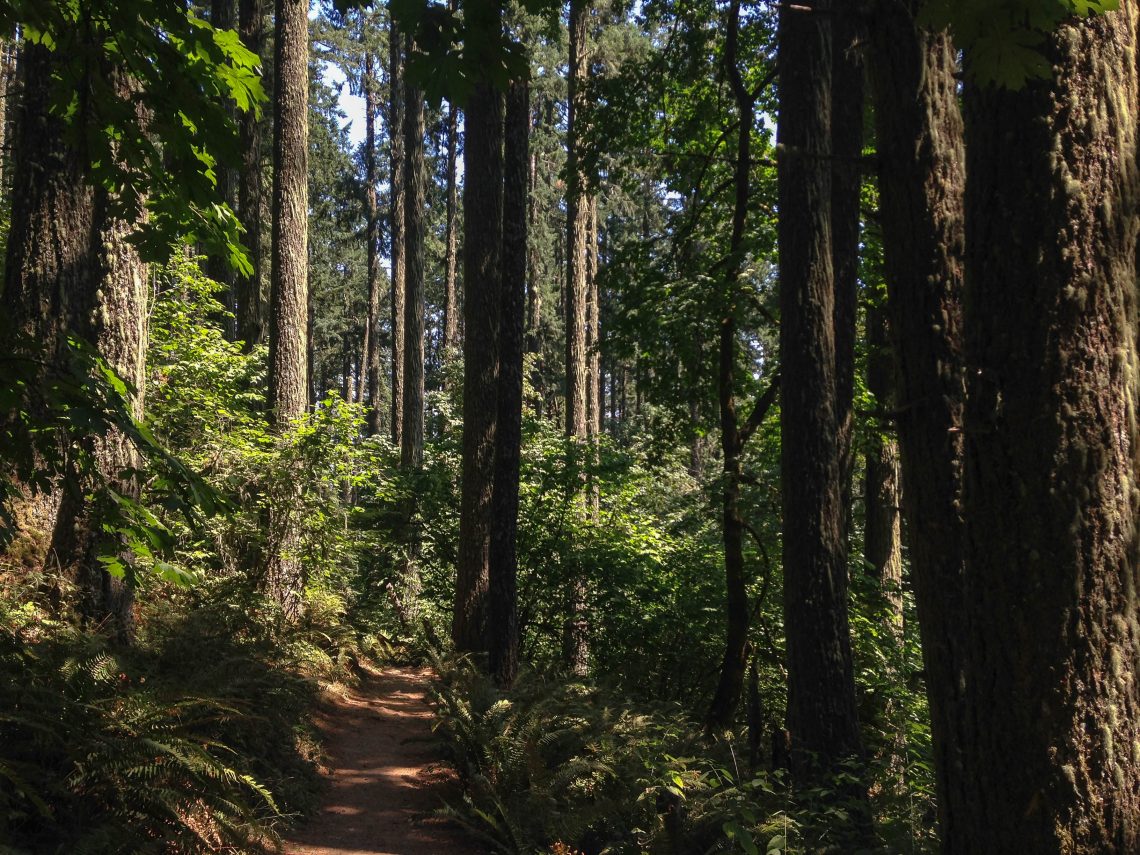 Making room for one more person looking for the good life.
You can only go west from here a little more, less than an hour by car, until you run into the Pacific Ocean. Therefore it will be the purpose of this adventure to go back east in search of a home, as this one, though forever distinguished as the birthplace of myself, my children, and my grandchild, has no heart for me.
So far this adventure doesn't sound especially excellent, but not to worry. It started a little over seven years ago, and after that beta testing, I can assure you it is. And, the next phase will start in about a week, when Janet Weiss and I depart for New York, via New Orleans.